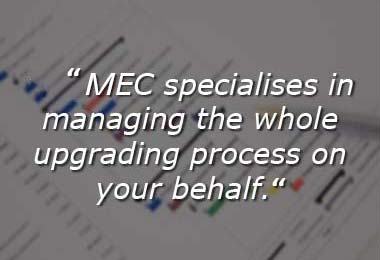 Project Management
The management of the entire process from tender and negotiations and start to finish of modernisation to entering your new and / or upgraded lifts and / or stepping onto your new escalator can be a daunting task – Minc Elevator Consulting can change this to a rewarding journey. We have the experience and specialize in ensuring the whole process is observed and managed on our customers' behalf. The unique Minc Elevator Consulting Project Management Plan will ensure that all parties know what is required, the project is monitored constantly, and all parties are informed of progress and actions.
The
Minc Elevator Consulting
Project Management
Plan
covers:
Approvals

and coordination of all

design

and aesthetics

Establishment

of special

Maintenance Contracts

throughout the works

Review and management of

Safety and Quality Plans

for onsite peace of mind

Approval

of all

Invoices

from

Lift and / or Escalator Provider

and cash flow

Monitoring

and

reviewing

Contractors

Schedule

, personnel, progress, and logistics off and on site
Coordination and

information sessions with

tenants, building users and

Owners

Regular

inspections

and acceptance

testing

until the

end

of

Defects Liability Period
Negotiations

with contractors for ongoing performance based

Maintenance Agreements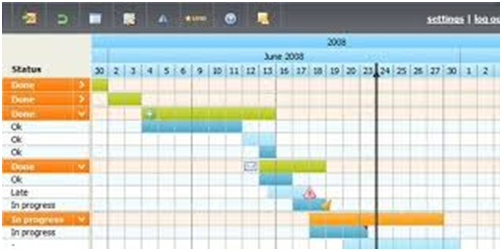 Managing the whole process can be a daunting task.
Using the MEC Project Management Plan the whole process  is managed and controlled on our customers behalf.
Please see our links for more details: