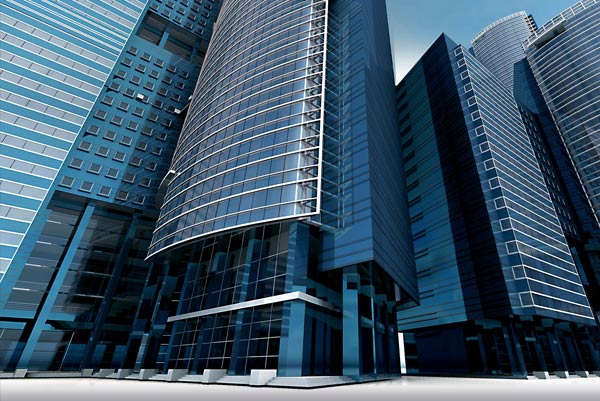 Portfolio Management
Regular review of maintenance, breakdowns analysis and performance targets of lift systems and providers.
Contract with specifications and results which are performance based.
Advice on upgrades and modernizations.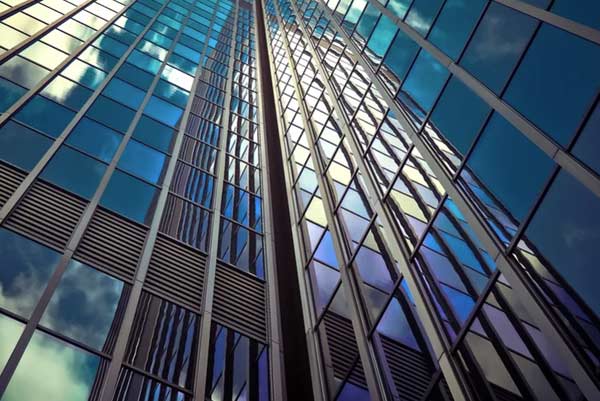 Special Services
Insurance Claims inspections and assessments.
Expert witness in litigation or other claims.
On-site Lift Contractor management for builders and developers.